EGS-CC Phase C/D Started
12-Jan-2015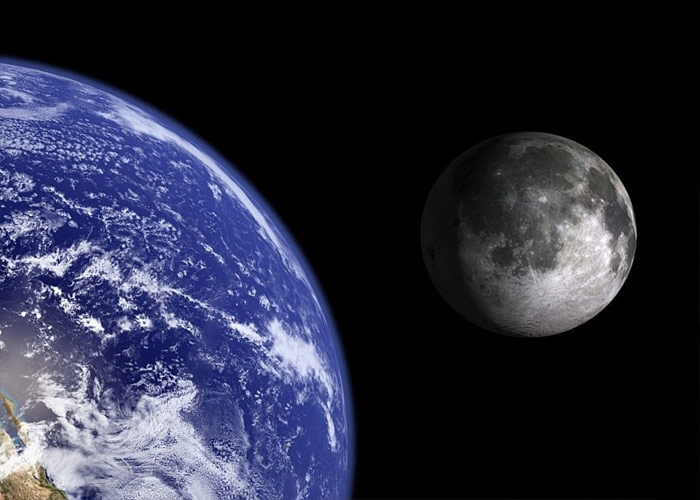 The EGS-CC Phase C/D has started at the end of 2014.
It is developed by a large space industrial consortium composed of companies from several European countries.
EGS-CC PDR
23-Apr-2014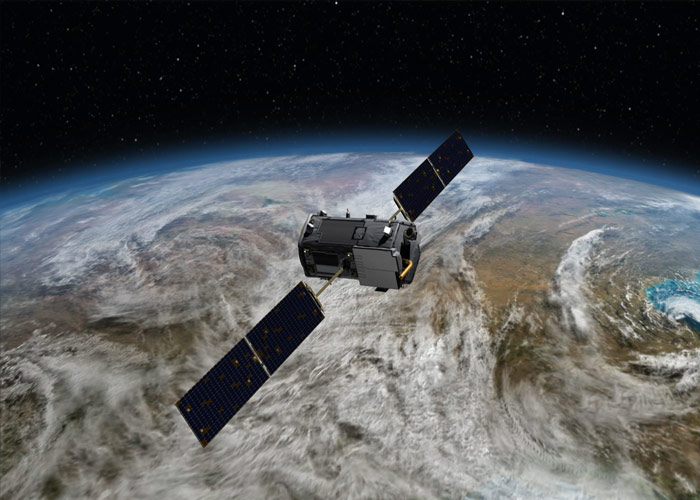 The EGS-CC Preliminary Design Review, part of phase B, took place in March and April 2014.
This review will focus on the architectural design of the EGS-CC, as well as the Conceptual Data Model, Verification and Validation approach, and components criticality.
This milestone represents the end of the phase B core activity.
EGS-CC SWRR
05-Nov-2013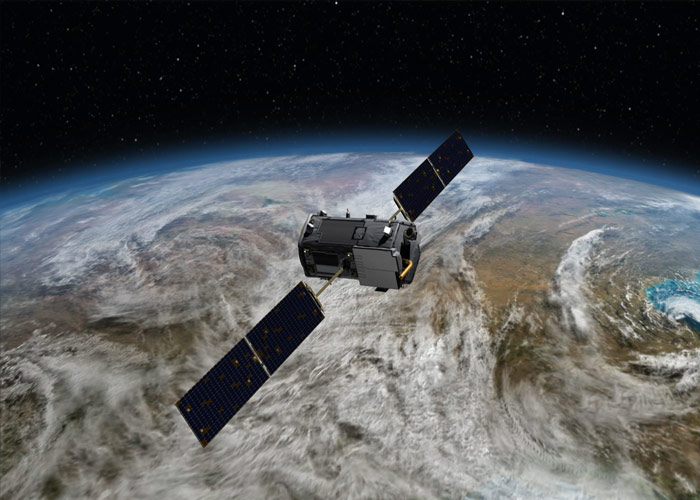 The EGS-CC Software Requirements Review, part of phase B, is taking place in November and December of 2013.
This review will focus on the software requirements for the EGS-CC, the preliminary interface definitions and the conceptual data model, but will also include a preliminary definition of the system technology baseline as well as a part of the architectural design (to be fully reviewed at PDR).
EGS-CC Phase B started
01-Mar-2013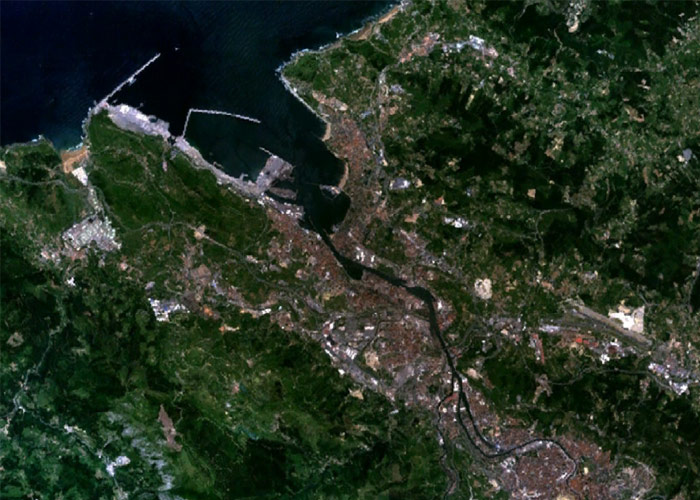 The EGS-CC phase B is ongoing, including the following main activities:
Phase B Software Requirements Engineering and Architecture Design
Technology Proof or Concept
Conceptual Data Model
EGS-CC Phase A completed
01-Oct-2012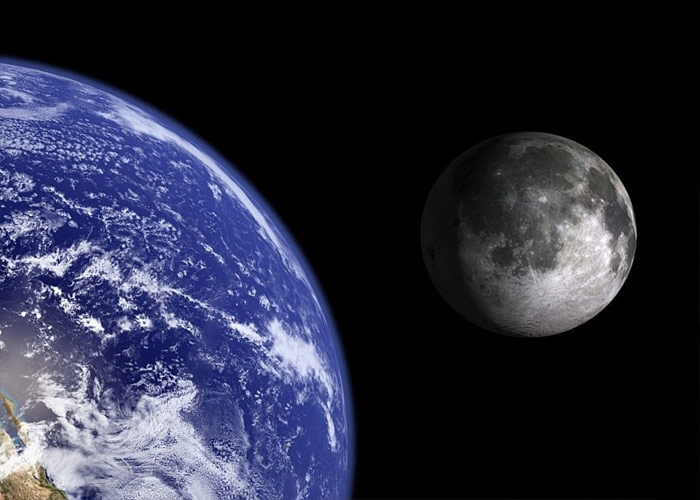 The EGS-CC phase A has been carried out by EGS-CC stakeholders as part of the System Engineering Team, and its main outputs have been:
Domain analysis and use cases
User (functional and non-functional) requirements
Preliminary technology assessment