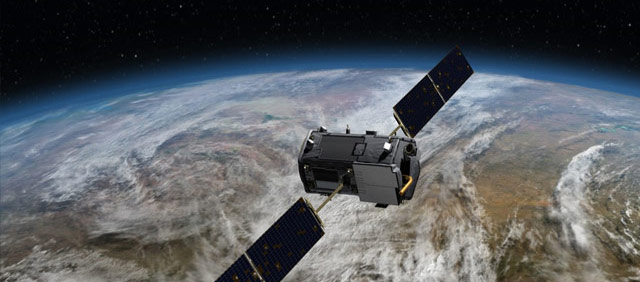 EGS-CC is being performed as collaboration between ESA, European National Agencies and European Large System Integrators as stakeholders:
EuropeanSpace Agency (ESA): ESTEC, ESOC
CNES
DLR
UK Space Agency
AIRBUS Defence and Space
Thales Alenia Space (France and Italy)
OHB System

Space industry in general is also participating in the construction of the EGS-CC through the different ongoing and planned contracts.
---
ESA
The European Space Agency (ESA) is Europe's gateway to space. ESA is an international organisation with 20 Member States. Its mission is to shape the development of Europe's space capability and ensure that investment in space continues to deliver benefits to the citizens of Europe and the world.
---
CNES

CNES the Centre National d'Etudes Spatiales was founded in 1961. CNES is the government agency responsible shaping and implementing France's Space policy in Europe. CNES is a pivotal player in Europe's space programme, and a major source of initiatives and proposals that aim to maintain France and Europe's competitive edge.
---
DLR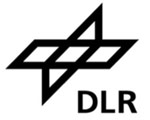 DLR is the national aeronautics and space research centre of the Federal Republic of Germany. Its extensive research and development work in aeronautics, space, energy, transport and security is integrated into national and international cooperative ventures.
---
UK Space Agency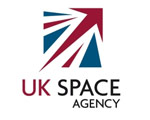 To meet national needs, the UK Space Agency is responsible for ensuring that the UK retains and grows a strategic capability in the space-based systems, technologies, science and applications. The UK Space Agency therefore leads the UK's civil space programme in order to win sustainable economic growth, secure new scientific knowledge and provide benefits to all citizens.
---
AIRBUS

AIRBUS Defence and Space creates innovative, effective space and defence solutions and services for its customers, driving industry forward. AIRBUS develops and engineers cutting-edge and peerlessly reliable products in the fields of defence and space.
---
THALES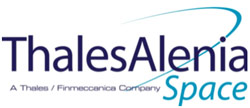 Thales Alenia Space is at the heart of the most high- performance satellite technologies in both civil and defence sectors. Thales Alenia Space displays a unique experience and technological capability to design, build and operate complex systems for space science.
---
OHB

OHB System AG is a mid-size German systems provider belonging to the European space and technology group OHB AG. OHB System AG develops low-orbiting and geostationary small satellites for navigation, communications, scientific research and earth observation.
---